DORA Releases Position on Coming Soon Listings
At the most recent Colorado Real Estate Commission meeting held on June 3, 2014, the Commission adopted Commission Position CP-44 regarding  advertising properties as "coming soon" to the market. CP-44 outlines a broker's obligation to exercise reasonable skill and care when advising a seller or landlord of the advantages or disadvantages of different marketing methods.  Further, the manner in which the broker and seller or landlord agree to market the property must be memorialized in writing in the listing contract, prior to any marketing being performed.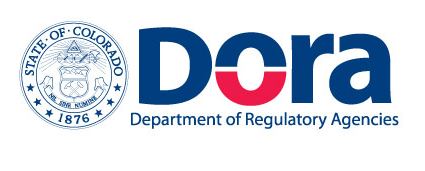 Click here to read the complete Commission Position 44 on coming soon listings.