The Convention Experience, By Leanne Goff
As my third year of CAR convention approaches I reflect on my first year and doors that have opened to me since getting involved. That first time that I took the drive to Denver to see what convention was all about was admittedly a bit overwhelming. I was like a deer in the headlights! There were so many organizations, affiliates, speakers, classes and social sessions that it felt like I was in a whirlwind. Seeing all of these players come together brought a sense of magnitude to the status of our industry, and specifically to being aligned with the distinguished REALTOR® brand.
The experience in my first year at convention really fueled my coming year both as I grew into leadership on my board as well as my professional understanding of our industry. I was able to take information from the classes at convention and directly apply the concepts to my real estate career. For example, the importance of real estate reviews was discussed at convention and that coming year I became the expert on who to ask for what review on each social website. It also ignited my drive to lead the fledgling YPN at BARA (Boulder Area REALTOR® Association). The experiences at convention showed me that our group could strive for more by applying the techniques I learned talking with other leaders of YPN groups around the state. Because of these efforts I was honored with the title of Colorado's Young Professional of the Year in 2013 from the Colorado Association of REALTORS®.
The distinguished award received from CAR has been a topic of conversation amongst my sphere. People that I know who are not REALTORS® consistently come up to ask me about my award. Another thing my sphere has said is that they can see through my work in the industry that I am a true professional. Being that my sphere is primarily business professionals, professors at the university level, lawyers and the like it has become apparent how important it is for them to recognize me striving for higher levels of involvement in professional organizations like BARA and CAR. They can relate to me more seeing that I take my career seriously, and they respect me more for doing so.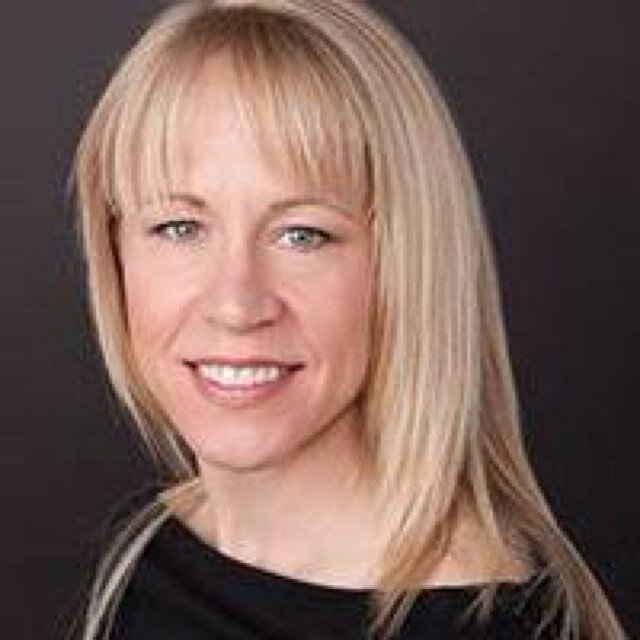 So if you are wondering what you might 'get' from convention. Don't ask – just come. It might not be apparent on your first go what you can truly get from the experience… but if you stick with it you will be surprised at all the opportunities it can open for you both professionally and personally.
By Leanne Goff
—-
Thank you to Leanne for your blog submission!– Leanne was appointed by our Convention Advisory Group to guest blog on her experience at the CAR Convention!
Remember, pre-registration for the CAR Convention ends October 10th. Register today at www.carstateconvention.com. See you there!