2014 Convention Wrap-Up | By Leanne Goff
Back to the office after Paving the Way at the CAR Convention is like taking a ride on the Autobahn! There is so much to do, see, and be inspired by throughout the event. Of course everyone's favorite part is meeting their friends from around the state and beyond. This alone is one of the most valuable reasons to connect at convention. That is because meeting up with agents from around the state is first and foremost FUN. However, being as we all live real estate and come here to grow and be inspired everyone is ready to talk about strategies for being more successful and effective.
There are countless events planned including the inaugural dinner which kicks off the event. All of the influential people for our state are recognized for their leadership and commitment to the REALTOR® organization. The night's display is full of display and recognition followed up by a lot of fun in Denver.
During the following days the real essence of convention is delivered. There are classes, presentations and the expo hall. All of these events are an opportunity for agents to reflect on their current marketing strategies, negotiation techniques and business plans over the past year. I know that I've personally implemented many of the strategies I learned in these classes. Even just walking the expo floor its surprising how much you can learn about the industry. Opportunities obviously arise for fun here as all of the vendors vie for your attention and interaction. Taking a moment to connect with our affiliate partners can give agents insight into a deeper level of how our industry is supported.
One of the less attended events, which for me was one of the most valuable, was YPN's Ignite. I think this was a difficult draw for the crowds because it happened early on Sunday before convention was in full effect. However, I'm here to say that when YPN calls everyone should come running. This was a group of the youngest, brightest professionals in our industry hosting a panel of seasoned professionals who were talking about how to manage a real estate business. The panel was sharing ideas for how to generate more leads while at the same time striking a balance to maintain a personal life. When experts like Matt Phipps, Erica Chouinard and Todd Narlinger (just to name a few) come to talk about their real estate secrets, you would be a fool to miss it. I had many strong take-aways from this session that I'm setting as goals for the coming year's business. Especially the importance of being my authentic self –and partying with my clients! Yes! They said that!!!
Now that I've attended the CAR Convention for my third year I sincerely feel like I've got a foothold and belong to the organization. New friends have become old buddies who have in the process changed the way that I see our industry. Some of these relationships have led to true comfort in sharing that have inspired me to create a better business, as well as life for myself. I know a lot of agents avoid coming to convention 'because they have too much work to do.' What they don't realize is that it takes stepping away from what you are doing to gain a true perspective on the destination the road is taking you towards. Maybe it is time to go right, left or continue on the road you have chosen. However, that is impossible to see if you have your head down the entire time just racing along.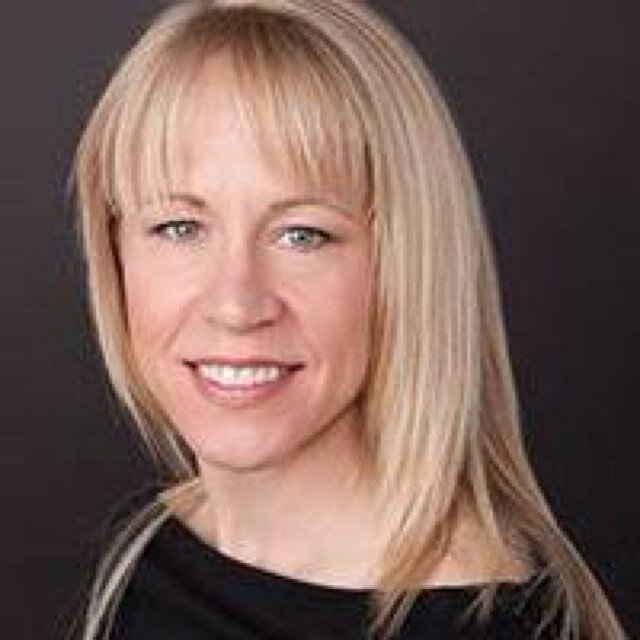 Convention is an opportunity to refuel, check the tires and consult the map. I hope that you will join me there again next year!
By Leanne Goff
—-
Thank you to Leanne for your blog submission!– Leanne was appointed by our Convention Advisory Group to guest blog on her experience at the CAR Convention!