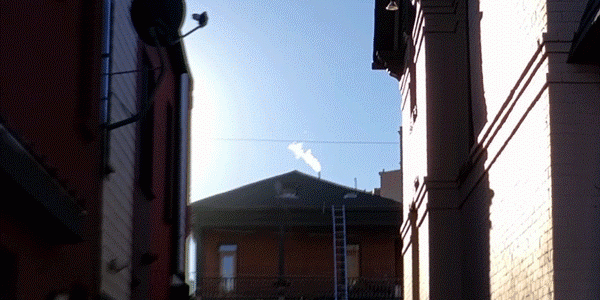 Sorry, millennial singles — less of you are buying Denver homes
This article is from the Denverite and is written by Megan Arellano and was published on February 12, 2017 3:33 pm
Categories: Business, Real estate
Sorry, millennial singles — less of you are buying Denver homes
Look, I'll be the first to admit it. Life really isn't fair to the single person — more than 1,000 laws provide overt legal or financial benefits to married couples, as the Atlantic pointed out.
And according to research from Zillow, fewer of homebuyers aged 24-35 are unmarried single people buying homes these days:
The percentage fell 9.5 percent over a decade.
The percentage fell 9.5 percent over a decade.
But whether or not you're single, everybody is up against a definite dearth of starter homes. According to Trulia, Denver has the third biggest gap between starter home listings and the amount of searches for starter homes.
And that's not going to change anytime soon. Despite more new listings, record low inventory continues to loom over the Colorado housing market, according to the Colorado Association of Realtors.
The Denver metro area has just over one-month inventory supply and less than one month for condos and townhomes, says the Colorado Association of Realtors. The national average is around five months.
Maybe that's how you end up with people paying $60,000 over the list price for a four-bedroom home.
To access this article on the Denverite, please click https://www.denverite.com/sorry-millennial-singles-less-buying-denver-homes-29389/.