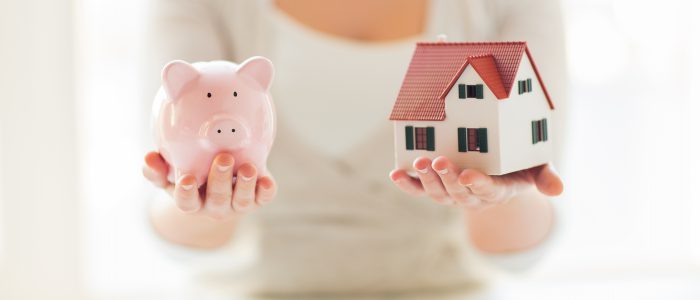 The Colorado Housing Market
The Colorado Housing Market
By James Meijia
Privera@lavozcolorado.com
06/07/2017
Lack of Inventory Drives Prices
In their annual April housing report, the Colorado Association of Realtors (CAR) points to a red hot market not only in the Denver metro area but throughout the state. The average selling price of a home in Colorado jumped 12.3 percent in one year to $416,695. Coupled with high sales price is low overall inventory of for sale units. Availability of single family homes is particularly strained, dropping 3.3 percent from 2015-2016 and another 6.1 percent from 2016-2017. Meanwhile pending/under contract single family homes increased by 8.6 percent. Fewer homes are being listed for sale and those homes that are coming on the market are sold more quickly.
Housing Affordability
The CAR report shows that nearly all homes statewide received at least asking price – 99 percent. For townhomes it was more common to sell property for more than list price. All these factors contributed to Colorado sinking to new lows in the Housing Affordability Index, which decreased by 11.8 percent in one year. Based on interest rates, sales price and income, the index measures ability to afford housing.
To read the full article, please visit La Voz Bilingue by clicking here.