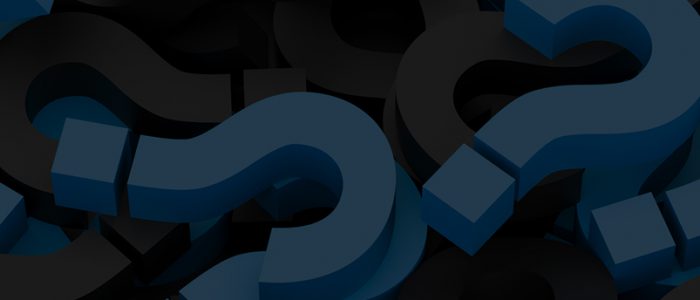 Cliffhanger's Game
Everyone is expecting a cliff at the end of the market's rise, but what appears to be occurring instead is a leveling off in the Denver real estate market
We all know the Bavarian Yodeler bit on 'The Price is Right' – where the little guy climbs higher and higher on the mountain as the audience's hum turns to a rumble. Every notch higher it seems more likely that the end is near and his peril is absolute. The contestant is forced to make wiser decisions on their bidding to keep him safe and win the ultimate prize.
Very similarly, our Denver Market has been rising to the theme music of jubilation and nationwide attention while the 'top' seems closer and closer. The collective gasps from the crowd are gathering strength and the talks of a cliff unexpectedly fresh in everyone's mind again. The stories of surviving the 2008 market begin to take shape as some decide that there is only one way down the hill: a rapid decent á la 2008.
What the data is showing right now, however, is that the opposite of running up a mountain is not running back down it. We appear to be reaching a summit much closer to Table Mountain than that of Pike's Peak. Our prices aren't falling, but they sure aren't ascending at the rates they once were. According to data provided by the Colorado Association of REALTORS®, between Septembers '16 and '17 we have seen 15.6 percent fewer single-family home sales and 8.4 percent less for the condo sector within the Metro Area. There are many who attribute this cooling to a seasonality but the data shows a consistency to it, reaching back many months unveiling a trend. Despite median prices having risen 7.3 and 12.4 percent for the two property types, the volume of movement has been decreasing for many months now – demand remains, just…less of it. Last month's data from August shows sales were down 17 and 12 percent as well as 12 and 7 percent drops in July.
The difference between our lederhosen-wearing friend and this particular Market is that although everyone is expecting a cliff at the end of his rise, what appears to be occurring is a leveling, a plateau. A growing city reaching its peak after a 9-year recovery of what could have been its natural trajectory without the Great Recession. Construction and development finally in eye's sight of the demand that data still shows as high. Down 24% from September of '16, there remains just 1.9 months' worth of inventory to satisfy demand within Denver's Metro Region, while the percentage of list-price-to-sold as well as days-on-market remain virtually unchanged from a year ago.
Information suggests that although strong and steady, the Metro Area's Real Estate Market may be approaching what closer resembles balance, and our little Bavarian could be setting up camp like so many of our other 'new natives'. He will likely become accustomed to the elevation, open up a microbrewery, adopt a rescued mixed breed and purchase a mini SUV as he and the audience take a collective deep breath from the climb to the top. He could decide to stay a while, though interest rate changes on the horizon, an active political unrest, and new construction could prove to derail his plans in the long-term outlook.
Matthew Leprino is the Broker/Owner of Denver-based Leprino Home, Inc. and a member of the Colorado Association of REALTORS® Market Trends Research Group.