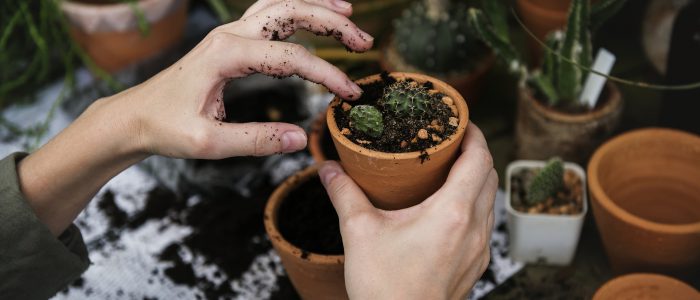 Real Estate Industry Work Day Hosted by Extreme Community Makeover
Make a difference in a local neighborhood on Real Estate Industry Work Day with Extreme Community Makeover who is hosting this great event!  Real Estate Industry Work Day will be Tuesday, June 5, starting at 9:00 am.
Volunteers will be helping with exterior home or neighborhood improvement projects that will be identified as the event nears closer. We encourage everyone to get a group together as an opportunity to specifically invite those working in some aspect of the real estate industry to volunteer on the same day.  While working together to make an impact in Denver neighborhoods, you will also have a chance to network with others in your industry.
More details can be found on the two flyers below!
To participate, just register at one of the links below: