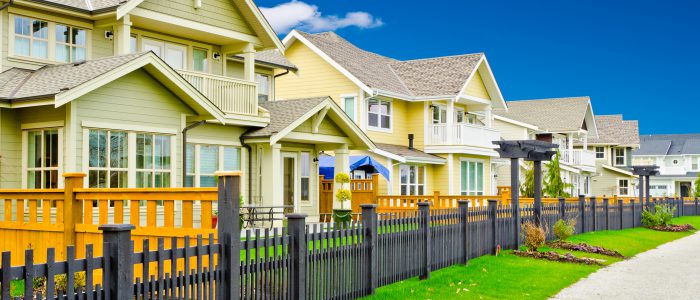 Is Home Inventory Really So Dismal in Denver? Not Exactly
By Kelcey McClung  – Reporter, Denver Business Journal
May saw both a slight bump in inventory and a minute decline in median price of homes for sale in Denver, according to the Colorado Association of REALTORS®.
Both the median and average price of a single-family residence in the seven-county metro area dipped less than one percent from April to May – $435,000 and $515,204, respectively. That's according to CAR's latest monthly report.
Due to both incidents, it wouldn't be incorrect to call May a significant month for the first half of 2018's housing market, said Matthew Leprino, DMAR central district director at-large and owner of Leprino Home Inc.
"One of the narratives we hear so frequently is that there is no inventory," he said. "But like I said, we've seen more now than we have the last couple years. It's really positive stuff."
Leprino said he thinks that those waiting to put their homes on the market because it could take too long to find a replacement home are starting to relent.
"Doing it now before interest rates rise again, you might pay $20,000 or $30,000 more but if you're looking at a mortgage payment, it's going to be virtually unchanged."
A bump in inventory didn't happen until June in 2016 and 2017, Leprino said.
"I think that if we saw a spike come a month early, my gut tells me that our June numbers will be even better from May," he said. "That's just from what I'm seeing in the field."
While the slight rise in inventory doesn't alleviate the pressure the metro area is feeling, Leprino said it gives buyers "just a smidge" more options. Some days, he said he can show prospective buyers four properties instead of just one or two.
To read the article in full, please visit the Denver Business Journal by clicking here.