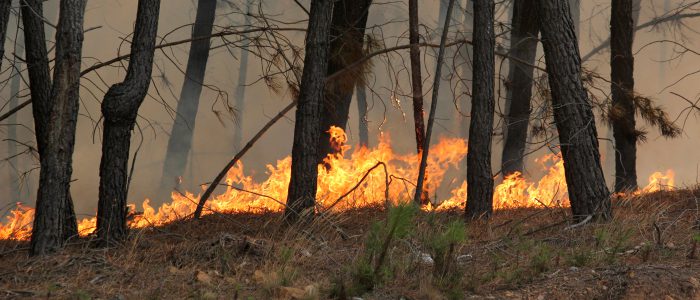 Volunteers Help Seniors And People With Disabilities Protect Property From Wildfires
As a part of the Colorado Association of REALTORS® Project Wildfire campaign, REALTOR® volunteers from Summit County spent Thursday helping local residents — specifically seniors and homeowners with physical disabilities — to clear slash from their properties and help protect these properties from future wildfire risk through mitigation and the creation of defensible space around their homes.
Officials throughout the state's firefighting and public safety community, including officials in Summit County, credit mitigation efforts for saving properties and lives, including last summer's Peak 2 fire.
For more on this story, please visit the CBS4 website by clicking here.
Colorado Project Wildfire's website can be accessed by clicking here.