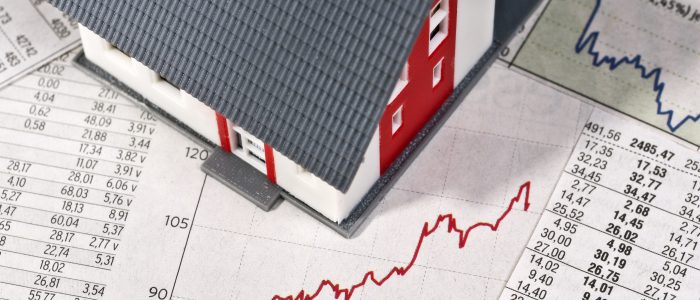 Priced out: Fort Collins home sales slow as prices soar beyond $400,000
Frustrated by high housing costs in Fort Collins and Larimer County?
You're in good company.
According to the Colorado Association of REALTORS®, homes listed in Larimer County this year have sold for a median $405,000 this year, making the county the 16th-most expensive of Colorado's 64 counties in which to buy a home.
Through May, 2,045 homes were sold in Larimer County, a 9 percent drop from the same time frame last year, but sale prices increased 10.6 percent, according to the Colorado Association of REALTORS®. In May alone, the number of homes listed in Fort Collins was up 5 percent from the prior May, but sales were down 10.8 percent.
"We are watching those (sales numbers) start to slow as areas become less affordable," said Kelly Moye, Colorado Association of REALTORS® spokeswoman.
The reason, Moye said, was the number of people trading Denver's high prices for a commute and more affordable housing in Colorado's second-largest city. "Affordability is a huge factor in our state right now," Moye said. "People are moving because they can't afford it. Wage growth has not kept up with (home) appreciation."
Fort Collins, where the median home price is nearing $415,000, is no exception.
To read this article in it's entirety, please visit the Coloradoan website by clicking here.