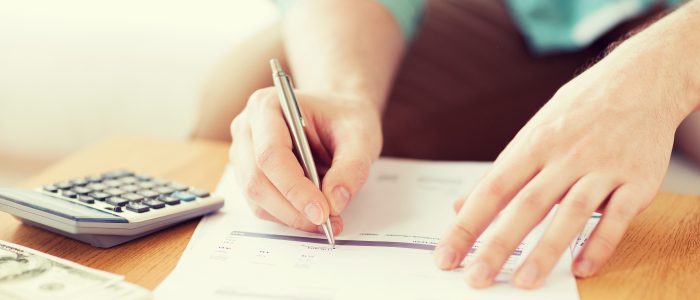 Many Owners Lack Sufficient Insurance to Cover Disasters
Many homeowners have limits on their home insurance policies that are too low to cover the full cost of repairing or rebuilding in case of a natural disaster—and the problem is particularly alarming in areas at risk of hurricanes and flooding, The Wall Street Journal reports.
Catastrophic damage left in the wake of Hurricanes Harvey, Irma, and Maria last year revealed a widespread lack of full insurance coverage for many homeowners in Texas, Florida, Puerto Rico, and elsewhere, according to the Journal. The problem is that while many homeowners may have home insurance, their policies are too low or they don't have flood coverage, which generally must be purchased under a separate policy.
Of the 717,000 claims insurers received from Harvey victims by Oct. 31, 2017, about a third were closed with no payment made. Similarly, in Florida, where Hurricane Irma hit, insurers received nearly 1 million claims and did not pay out a third of them.
To view the full article, please visit the National Association of REALTORS® website by clicking here.