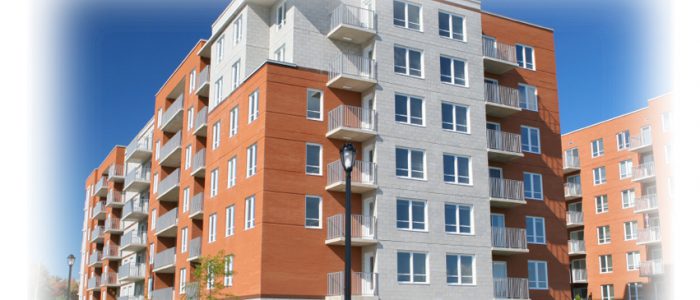 Construction-Defects Reform Rekindling Some Condo Interest
"Changes in the construction defect laws have really made things easier for developers," Slate Real Estate Advisors Partner Stan Kniss says. "We're in the midst of a pretty undersupplied market given the hold on for-sale construction projects over the last 10 years."
###
Despite changes, there still aren't as many condo projects in the works as people in the industry had hoped to see.
"We wanted the law to change the insurance market, and we're still waiting to see the insurance market react," says Elizabeth Peetz, Vice President of Government Affairs for the Colorado Association of REALTORS®.
Construction defects had been an ongoing issue since 2013 when Colorado's condominium construction shortage was linked to the high cost of insurance for developers. The new law requires more than half of all residents of a condo complex to agree to bring a lawsuit against the complex's builder over construction flaws. Previously, homeowners association boards could initiate legal action, which scared many builders out of the condo market.
To read this article in full, please visit the ColoradoBiz website by clicking here.