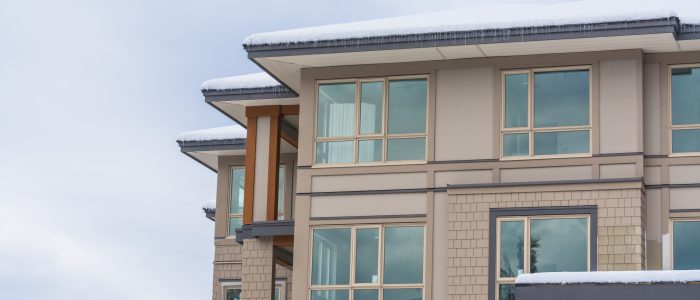 Jobs Fuel Absorption; Vacancy Decreases
By Kyle Malnati
CEO, Broker Owner
Calibrate Real Estate
Denver's apartment market has been in an Expansion Phase for 7 years, resulting in amazing appreciation for multifamily owners. Cary Bruteig, MAI, of Apartment Appraisers & Consultants has studied Denver apartment buildings for 25+ years. His firm has surveyed over 400,000 apartment units in 2,000 completed appraisals and/or market studies. Bruteig is widely regarded as a leading source for multifamily statistics in Denver.
I interviewed Cary on Calibrate's podcast and learned that a recent surge in job growth has decreased vacancy. Vacancy has been increasing for the last 3 years due to a large construction pipeline. Historically Denver's absorption rate was 4,000-5,000 units/year; lately the absorption has been 8,000-9,000 units/year. While absorption of newly constructed units was strong, Denver developers were still building more than our market could lease – around 10,000 units/year.
Job growth expanded, instead of shrinking during the summer of 2017 which led to an unexpected reduction in apartment vacancy. The trailing four-quarter vacancy rate has actually decreased for all three quarters of 2018. The word on the street is that change is inevitable, and we agree, but this market might have a little fuel left in the tank.
For the full 45 minute interview with Cary Bruteig, look for the Calibrate Real Estate podcast on Apple iTunes and Youtube.
Kyle Malnati is the CEO and founder of Calibrate Real Estate, a Denver-based commercial real estate company specializing in apartment building brokerage services and investment sales. In 2017, Malnati won the Denver Business Journal's 40 Under 40 award and was featured on the cover of REALTOR® Magazine as a 30 Under 30 in 2012. Malnati has been consistently awarded by the Denver Metro Commercial Association of REALTORS® as a top 10 "Heavy Hitter" since 2007.