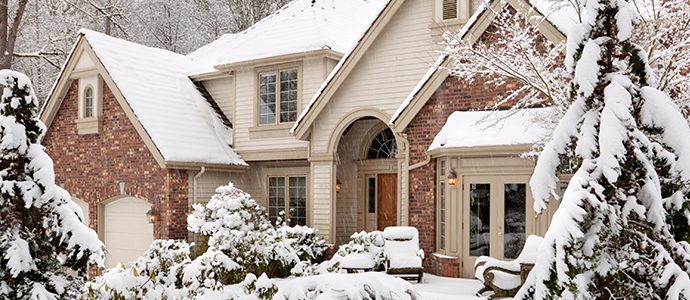 Denver housing market suffers dramatic swing in 2018
For metro Denver's housing market, 2018 will go down as a year of fire and ice, where a very hot first half flipped into a much colder second half that held December tight in its grip.
"The big issue right now is that we have a larger amount of inventory, which is great for buyers," said Sunny Banka, an Aurora REALTOR®. The question is, where did the buyers go?
Banka said she had three listings priced under $450,000 that didn't have much interest since Thanksgiving. But in the first three work days of this year, she has had more showings on those properties than in all of December.
"That tells me the buyers are out there," she said, noting that her experience represents only a small slice of the market. The real test will come in late February and March, the typical start to the peak selling season. If buyers are still missing in action, then some deeper problems are afoot.
The direction of interest rates will determine whether metro Denver's housing market finds its balance again or keeps moving lower, said Gary Bauer, an independent REALTOR® and longtime market watcher.
To read the full article, please visit The Denver Post website by clicking here.