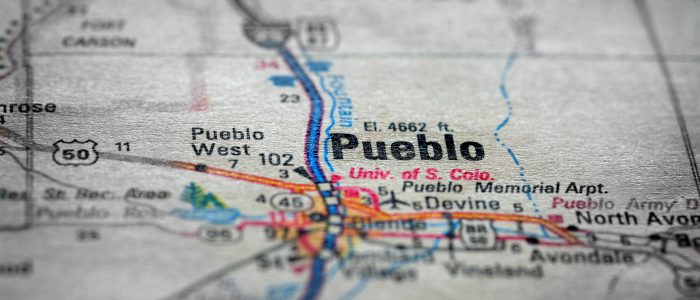 Housing markets off peak as sales dip in Pueblo, elsewhere
Another busy year for home purchases in Pueblo County lost some steam in the second half as higher prices and tight inventory slowed buyers, according to 2018 sales data released by local and state REALTORS® groups. The trend matches one reported in many communities in Colorado and the nation.
Last year "was a good year for the Pueblo market!" David Anderson, president of the Pueblo Association of REALTORS® and an agent with RE/MAX Pueblo West, said in a statement released with the latest sales data.
Looking ahead, "REALTORS® are cautious for this year, suspecting that inventory will increase a little and prices will level off," he said. The increased inventory will come in part as local homebuilders continue to field more orders, he said. Home construction also slowed in recent months but builders are "still positive for 2019," he said.
The Pueblo Assocation REALTORS®' report shed more light on second-half dropoff. The combined dollar value of all single-family homes and townhomes sold in December was down 2.3 percent from a year earlier, the fifth straight month of a year-over-year decline, the local association reported.
"Coupled with dropping rates, affordability actually eased a bit in the later months of 2018. Statewide, December's Affordability Index looked similar to that seen in early 2018," even as median prices continue to edge higher, the association said.
To read the full article, please visit The Pueblo Chieftain by clicking here.