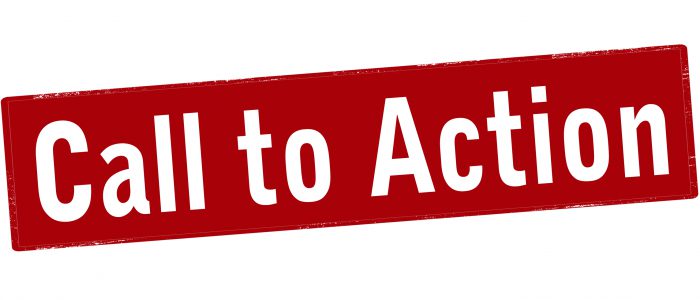 Call for Action
Vote "No" on Senate Bill 225
Senate Bill 225 is bad public policy because it repeals current Colorado statute prohibiting rent control on private residential real property or housing units and allows any local jurisdiction to pursue their own rent control limits. It will be on the Senate Floor on Thursday morning.
###
Rent control does not equal affordable housing; in fact, it actually decreases the supply of affordable housing because it creates a patchwork of laws or regulation that make investment unfavorable or the building of homes less likely due to the uncertainty and compliance irregularities.
###
The National Association of REALTORS® has voiced significant concerns with rent control and rent stabilization tactics in their published white paper.
###
Whether it is rent control or rent stabilization, this form of public policy has harmful impacts to the availability of affordable housing at a time when Colorado does not have enough supply to meet the demand. After we worked so hard to reform construction litigation, this type of policy would only set us backwards again.
###
Act Now – Rent Control Does Not Equal Affordable Housing
###
Please tell your Senator to vote NO on Senate Bill 225!