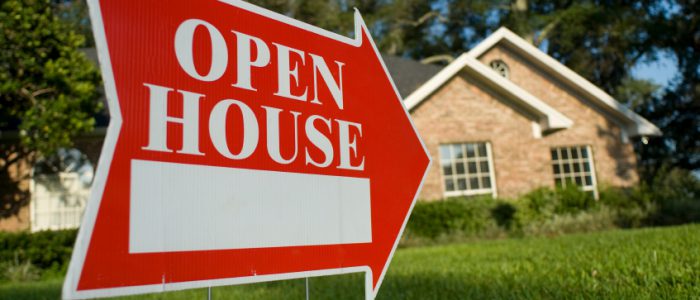 REALTOR® a Victim of Attempted Robbery in Commerce City
Aug. 8, 2019 Update
"If I didn't have my firearm, I wouldn't be here to talk to you." That's how REALTOR® Dawna Hetzler sums up how she survived an attacked during an open house on Sunday, Aug. 4.
Hetzler spoke with 9 News on Wednesday in hopes that it would help lead to the capture of her assailant.
Nothing seemed amiss when the man arrived at the open house. They discussed the house and the loan process. While showing him the master bedroom, the man pulled out a knife and bear spray. He told her to take off her ring and get into the closet. Hetzler responded by pulling out a gun from her purse. The perpetrator then sprayed her in the face with bear spray and she fired a shot, but it's unclear if he was hit. The man fled the house and Hetzler made her way downstairs and called the police.
"It's still very surreal," Hetzler said. "You train for something like that but you pray you never have to do it."
Read the full update on the 9News website.
Mid-morning on Sunday, a REALTOR® was hosting an open house, but instead of a potential buyer, she told the police a man with a knife came in wanting to rob the place.
Police say the REALTOR® grabbed a gun and shot one round at the intruder and he ran away.
"Open houses used to be a really great tool before we had the internet, honestly," says Boulder-area REALTOR and Colorado Association of REALTORS® spokesperson Kelly Moye. "But once you put out on the internet where you are and that you're there alone… that's just a recipe for disaster."
Kelly shares that the trick to doing open houses is to do them in groups.
This story was originally found on the 9News.com website which can be accessed by clicking here.
For a list of safety tips for REALTORS® and a list of safety tips to share with sellers, please visit CAR's website by clicking here.