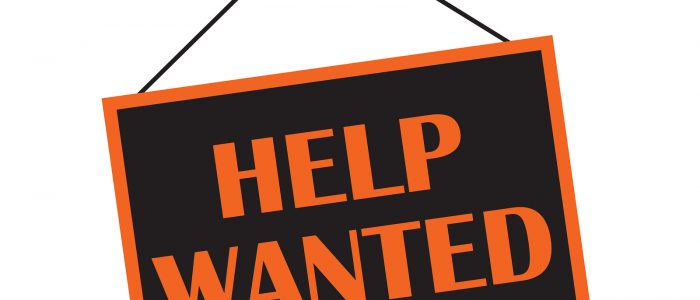 DORA Division of Real Estate Is Seeking an Investigations Team Lead
The Department of Regulatory Affairs – Division of Real Estate is seeking an Investigations Team Lead.
This position is housed within the Division's Investigations Unit, which exists to investigate complaints filed by consumers and/or licensees, or are opened on the boards' own motions.  The unit ensures that investigations are completed within the Division's prescribed deadlines and that the investigations substantiate the presence or absence of a license law violation.  The unit protects consumers by identifying practitioners who are not in compliance with the practice act, reporting its findings to the appropriate board or commission and making recommendations for license discipline.