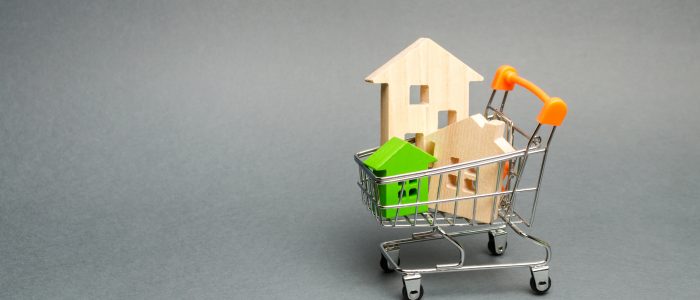 CAR Government Affairs Staff Examines How Communities Are Tackling Housing Affordability
CAR Vice President of Government Affairs Elizabeth Peetz and Government Affairs Manager Bridget Garcia authored an article for the November 2019 issue of Colorado Lawyer in which they discuss how states, including Colorado, are addressing the challenges of affordable housing.
As Peetz and Garcia note, states have used a variety of innovative funding sources for affordable housing, which include:
Marijuana revenue: the use of marijuana tax revenues as an affordable housing funding source is a growing trend across the U.S., with the City and County of Denver leading the way in pursuing this type of nontraditional revenue.
Social impact bonds: these bonds allow governments to use private financing to fund social programs.
Community land trusts and banks: These land trusts and banks tend to be localized to specific county, municipal, or regional areas.
Additionally, five states have implemented some form of First-Time Homebuyer Savings Accounts, including Alabama, Colorado, Mississippi, Montana, and Virginia. Peetz and Garcia note that "Some efforts recognize the significant financial and civic benefits that homeownership provides. Some of these community benefits function as employer incentives because they build on the notion that the availability of housing in reasonable proximity to the workplace is a powerful tool for recruiting and retaining talented employees."
Local jurisdictions have taken steps to expand the construction of tiny homes and accessory-dwelling units (ADUs). ADUs are smaller, independent residential units that are locate on the same lot as a stand-alone home. In Vail, AZ, the media price range of a home is over $280,000 and rent averages $1,200 per month. The Vail Unified School District has constructed a tiny home village located on five acres of land. Teachers have the option to either purchase their tiny home for $600 per month or rent it for $125 per month from the district.