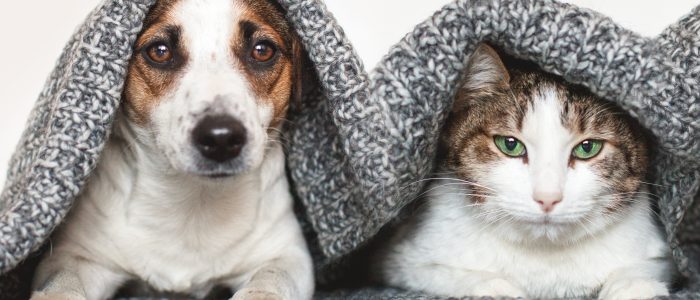 REALTORS® Commend HUD for Moving to Limit Companion Animal Policy Abuse
On Nov. 11, 2019, National Association of REALTORS® President John Smaby thanked Department of Housing and Urban Development Secretary Ben Carson on Saturday for taking action to curb the practice of bogus online-generated documentation for service and companion animals. REALTORS® and other housing industry groups have long expressed concerns about how property owners and managers can honor legitimate tenant needs for such assistance animals while guarding against erroneous requests intended to sidestep building pet policies.
In a Nov. 6 letter from Carson to Joseph J. Simons, chairman of the Federal Trade Commission, and Andrew Smith, director of the Bureau of Consumer Protection, Carson said HUD shares housing groups' concerns about websites that may be selling assistance animal documentation that enables people "to evade housing providers' pet restrictions and pet fees."
The Fair Housing Act requires property owners and managers to make reasonable accommodations for persons with disabilities. Assistance animals—such as guide dogs for the blind and emotional support animals for those suffering from PTSD or depression—are legitimate needs for some people with disabilities. However, there's virtually no regulation of entities offering assistance animal certifications, and some provide certifications without examining the individuals requesting them.
In his letter, Carson asked the FTC to investigate such websites and to use its power, if necessary, to protect consumers from deceptive and unfair business practices.
"NAR commends HUD and Secretary Carson for taking action to protect those who rely on the assistance of animals while preventing undeserving individuals from exploiting the system," Smaby said in response to the letter. He added that NAR looks forward to working with the White House to secure needed regulatory changes.