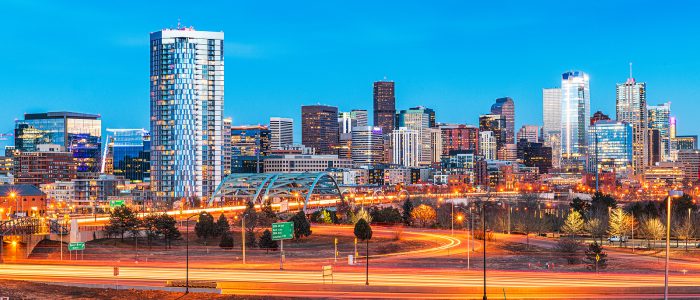 A strong summer could balance the Mile High City's soft spring
By Carole VanSickle Ellis, REI Ink
It surprised no one that Denver, Colorado's, housing market took a hit in spring 2020. After all, no market has been unaffected by the economic downturn the coronavirus pandemic brought on.
However, real-estate-related behavioral trends that emerged at the end of April when some "stay-at-home" restrictions were lifted in Colorado indicate a strong summer for residential real estate could help balance out this year's difficult spring. The Denver market's combination of attractive qualities and resilient employers will, in conjunction with state and municipal policies regarding economic reopening, determine the future of this real estate market.
On the residential front, it appears likely the market will rebound quickly. Even in April 2020, median home prices rose year-over-year. Because inventory has been such an issue in this market for years, the shift in supply and demand is actually creating "the opportunity to balance out," as Matthew Leprino, a representative for the Colorado Association of Realtors (CAR), described it. Leprino noted that unlike some other states, Colorado classified construction as an essential business, which will likely help the real estate market recover from coronavirus-related softening.