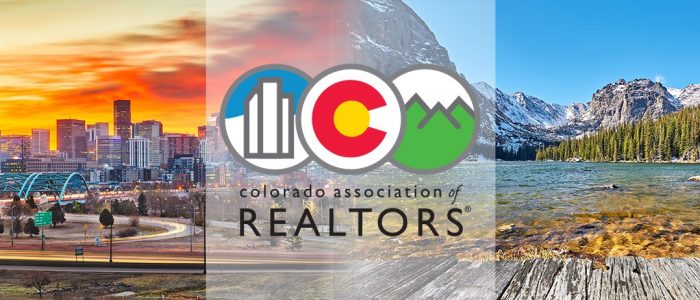 CAR Opposes HUD Action to to Rescind the Affirmatively Furthering Fair Housing Rule
The Colorado Association of REALTORS® (CAR) is opposed to the Department of Housing and Urban Development's decision to rescind the Affirmatively Furthering Fair Housing Rule, a 2015 regulation implementing the 1968 Fair Housing Act's mandate that governments take affirmative steps to address segregation. In step with the National Association of REALTORS®, CAR agrees that eliminating this rule strips away a vital tool for fulfilling the original civil rights purpose of the 1968 Fair Housing Act.
Colorado has long been a pioneer of fair housing. In 1959, we became the first state in the U.S. to pass anti-discrimination laws governing private property—beating the federal Fair Housing Act of 1968 by almost a decade.
Our vision at CAR is to advance opportunities for property ownership for all Coloradans as we position REALTORS® as trusted advisors and community advocates. We recognize that affirmative fair housing rules are essential to fostering access to inclusive, prosperous communities across Colorado.
We know that Colorado REALTORS® still have much to do as we work within our communities, with lawmakers and business leaders to find solutions to remove the barriers to homeownership. Issues of affordability and fair housing track across all of CAR's core operations. These types of programs touch on all of our services including consumer awareness, education, industry leadership, public policy, property management issues, and Foundation giving.
CAR and its members continue to work on all levels and use all tools and resources available to ensure our we strongly protect fair housing laws and advocate for inclusive communities.
Janene Johnson
2020 CAR Chair
Robert Walkowicz
2020 CAR Chair-Elect
Tyrone Adams
CAR CEO
Vincent Grandi
2020 Diversity and Inclusion Committee Chair
Natalie Davis
2020 Diversity and Inclusion Committee Chair-Elect