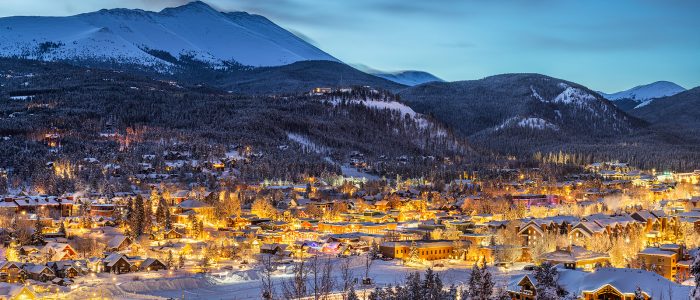 CBS 4 Denver: Summit County Real Estate Prices Soar During Coronavirus Pandemic
"That trend of being able to move away from being right next to your job, to being in the mountains and something absolutely beautiful and being able to play and have fun and get your work done, it's a great combo," Dana Cottrell, a Summit County-area REALTOR, told CBS 4 Denver.
"The single-family averages are pretty high here. A single-family home Summit County for August was just over $1.4 million, but you can save almost a million dollars and go to Park [County] and still be able to drive over the pass and ski Breck," she said.
"Overall, the total for all residential real estate has been about 90 days on market but depending on the neighborhood, it's gone the moment it hits the market," said Cottrell.