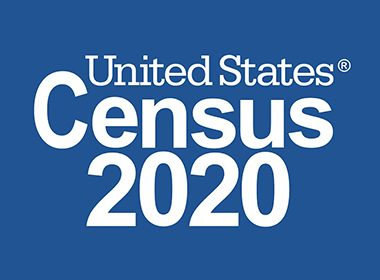 Census 2020: Your Community Needs Your Response!
It is reported that $1.5 trillion federal dollars are allocated annually to states and localities for various purposes and programs, including federal funding for housing, libraries, schools, hospitals, roads, and other federal programs and services as a direct result of Census participation. Not to mention, Census data determines our state's congressional representation. Let's not miss out, Colorado!
Results are especially important for REALTORS®. This data allows us to analyze demographic information, make industry growth projections, and evaluate generational housing population demands. NAR research teams can use the results to analyze migration trends – identifying potential customers and markets – and to better understand the population of homeowners who have been affected by natural disasters.
Time is running out! Take 10 minutes to make sure you and your clients are counted!
Respond to the 2020 Census today! Visit 2020Census.gov to learn more.
Deadline to respond is September 30, 2020.
You Count Colorado Realtors — Respond Today!
---