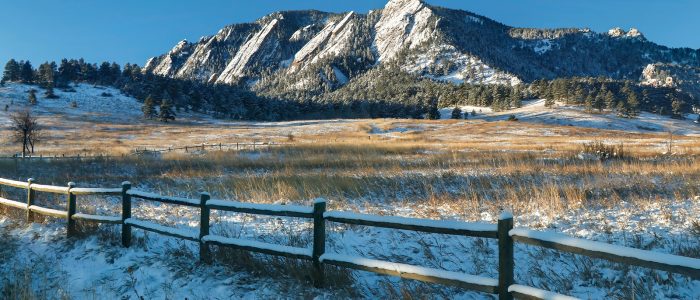 Denver Post: Colorado Cities Make Four of Five Top Spots for Best Places to Live in the U.S.
U.S. News & World Report released its 2020-2021 Best Places to Live Rankings, and four Colorado cities scored in the Top Ten. They include: #1 Boulder, #2 Denver, #4 Colorado Springs, and #5 Fort Collins.
"I'm thrilled but I'm not surprised," Boulder-area REALTOR® Kelly Moye told the Denver Post. "What people are starting to see is that quality of life is extremely important. If you can work remotely, why not move here?"
"Realtors, we are slammed right now," Moye said. "We have more buyers than we know what do with — (because of) the demand to live here — that's what this story is picking up on."
The Top 10 List includes:
1. Boulder, CO
2. Denver, CO
3. Austin, TX
4. Colorado Springs, CO
5. Fort Collins, CO
6. Charlotte, NC
7. Des Moines, IA
8. Fayetteville, AR
9. Portland, OR
10. San Francisco, CA
The rankings are based on methodology that includes job market, housing affordability, quality of life, desirability, and net migration.
Read the full Denver Post article.