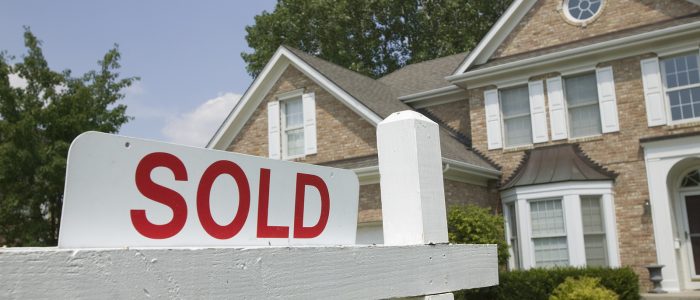 NAR Releases 2020 Profile of Buyers and Sellers
The NATIONAL ASSOCIATION OF REALTORS® today released its 2020 Profile of Home Buyers and Sellers, a survey of people who purchased or sold from July 2019 to June 2020. The profile report has been a leading industry source of trusted insight into consumer behavior for nearly four decades.
As in the past, this year's survey measures the demographic characteristics of home buyers and sellers, buyers' and sellers' experience in the home transaction process, as well as market characteristics including the use of real estate agents. This year:
88% of recent buyers purchased their home through a real estate agent or broker
89% of recent sellers worked with a real estate agent or broker
Buyers and sellers this year reported satisfaction with the work of their real estate professional. Ninety-one percent of buyers said they'd use their agent again or recommend their agent to others, and 89% of sellers said they would definitely or probably recommend their agent for future services.
Given the extraordinary circumstances brought about by the COVID-19 pandemic, the NAR Research Team also compared the data from those who bought and sold before April 2020 with data from those who bought between April and June to uncover effects of the pandemic on the purchase and sale of homes. The researchers found a number of interesting differences including an increased interest in multigenerational living; growth in certain buying segments, including unmarried buyers, Hispanic/Latino buyers, and Asian/Pacific Islander buyers; and greater likelihood of using a family member or friend as their agent, possibly because of a desire to limit contacts during the pandemic.
See more highlights and order the 2020 Profile of Home Buyers and Sellers