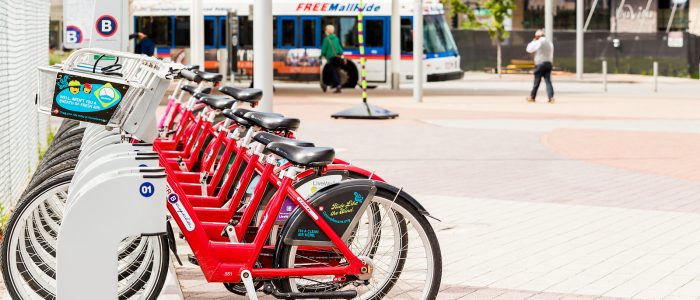 Denver Makes National Geographic's List of 8 Most Sustainable Destinations for 2021
Denver joins world class cities Copenhagen and Helsinki on National Geographic's 8 Most Sustainable Destinations for 2021. NG's list is comprised of carbon neutral cities seeking to tackle climate change as well as countries striving to safeguard the earth's natural wonders.
"Despite financial challenges related to Covid-19, Denver is powering forward with its goal of achieving 100 percent renewable electricity by 2023. Among the latest forward-thinking initiatives are 125 miles of new bike lanes by 2023 and solar gardens to be 'planted' on municipal parking lots, rooftops and vacant land in 2021," National Geographic stated.