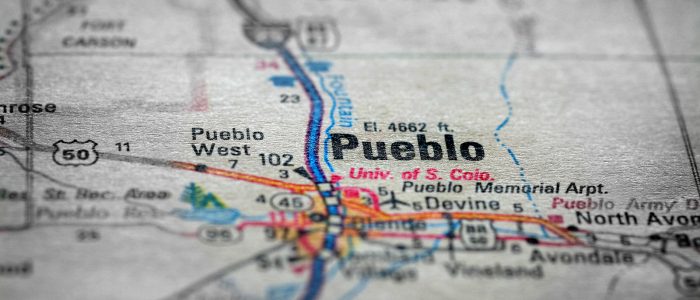 Pueblo Chieftain: Pueblo's Residential Real Estate Market Is a 'Nightmare' For Those Looking to Buy
"What's surprising is when listings are coming on the market, they are being sold immediately, usually within a week. So they are not sticking around long and all our inventory is listed under 'pending,'" said Pueblo-area REALTOR® David Anderson.
"With just 192 active listings in April, we are down more than 50% when compared to April 2020. Since we are sitting on less than one month's supply of homes for sale, buyers are pushed to write contracts above listing price," Anderson said.
"This is the second consecutive month that contract price has exceeded list price," Anderson explained.