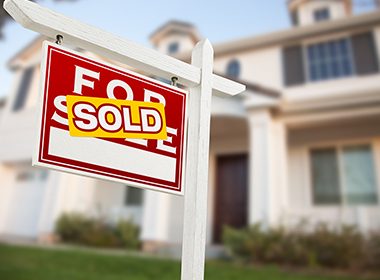 Denver Post: Buyer burnout a big concern in metro Denver's heated housing market
The highly competitive market is forcing agents and buyers alike to get creative in their approach, which is introducing new strategies, said Kelly Moye a REALTOR® , who heads The Kelly Moye Team at Compass Real Estate in Broomfield and is representing the Paynes.
For example, some buyers try to force their offers to the top of the stack by putting a timeline on them. If the deadline for all offers is midnight Sunday, they might write in a clause saying the offer expires at midnight Saturday. While that might appeal to a seller with a price in mind who doesn't relish sorting through 20 offers and just wants to be done with it, it represents a gutsy power play by a party with limited power.
More often than not, it could alienate the seller and backfire, Moye said. But there is another approach, more carrot than stick, that is gaining traction. Buyers are putting in a clause to sweeten their offer if the seller picks it, say adding $25,000 or some other amount.