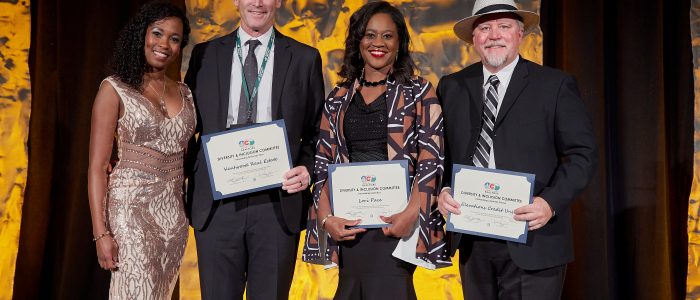 Colorado Association of REALTORS® Present Inaugural Diversity & Inclusion Awards
Englewood, CO – The Colorado Association of REALTORS® (CAR) presented Lori Pace, Elevations Credit Union, and Kentwood Real Estate with its first-ever awards dedicated to Diversity and Inclusion practices in the real estate industry.
"These individuals and companies are working hard to make inclusive practices an all-encompassing approach to employee training and company culture," said Natalie Davis, CAR's Diversity & Inclusion Chair and Chair-Elect for the Association.
2021 CAR Diversity and Inclusion Award Recipients: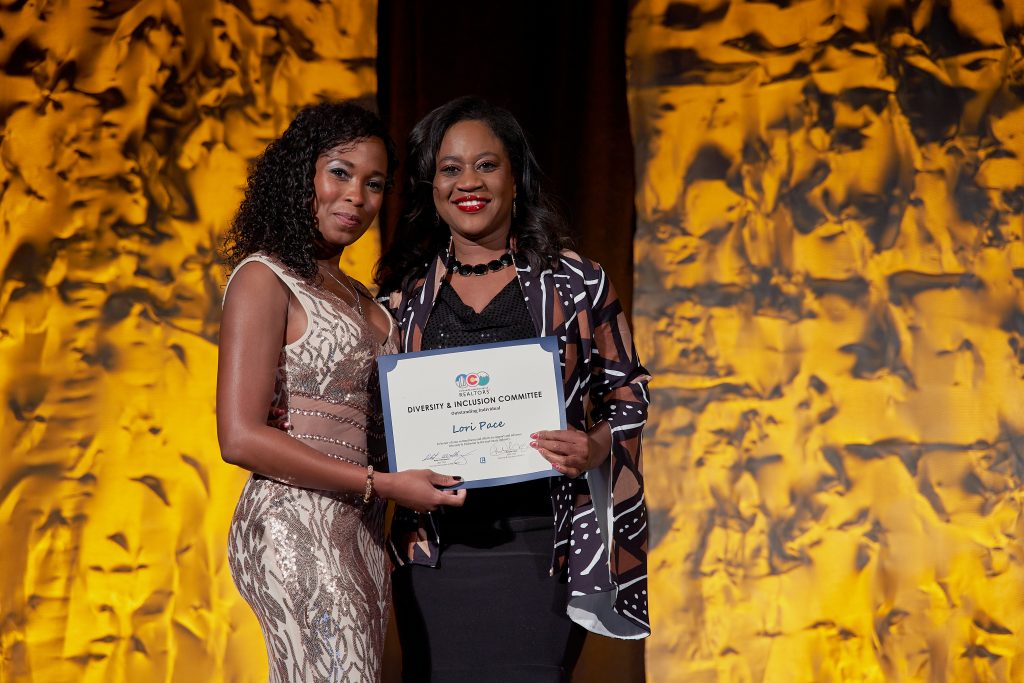 Lori Pace has spent the last five years developing diversity and Inclusion content and education for brokerage offices, REALTOR® communities, and real estate partners, all while running her real estate business for Kentwood City Properties. She was the recipient of the 5280 Real Estate Influence award and has been a speaker at TedX presentations in Colorado. Pace recently spoke at CAR's 100-Year Celebration, Conference & Expo in Colorado Springs. Her presentation, "Here Grows the Neighborhood, the Diversity Difference," investigated inclusion initiatives as a glass half full approach to multicultural, multigenerational, multimillion mindset attracting more opportunities for personal and professional development as a community leader and real estate resource.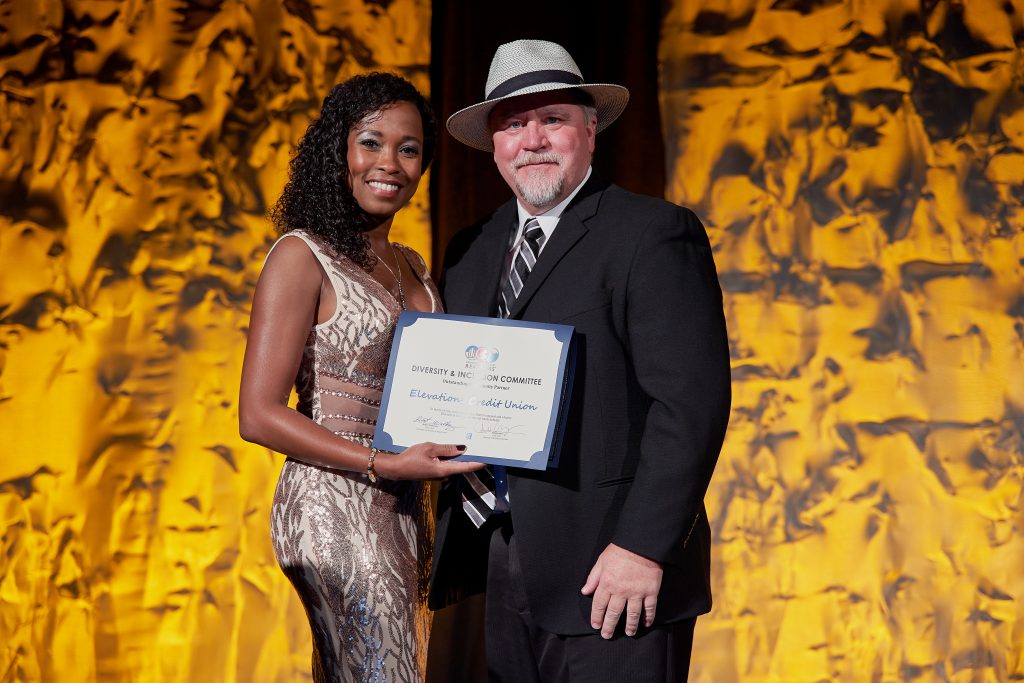 As a local not-for-profit rooted in our Colorado communities, Elevations Credit Union is committed to advancing diversity, equity, and inclusion for its 600+ employees and members across Colorado. Since 2018, Elevations Credit Union has worked to realize an ambitious strategic plan to make diversity, equity, and inclusion a part of who it is and how they do business. They vow to listen, learn and act with integrity so that their community is a place where all people thrive and belong. The award was accepted by David Armstrong.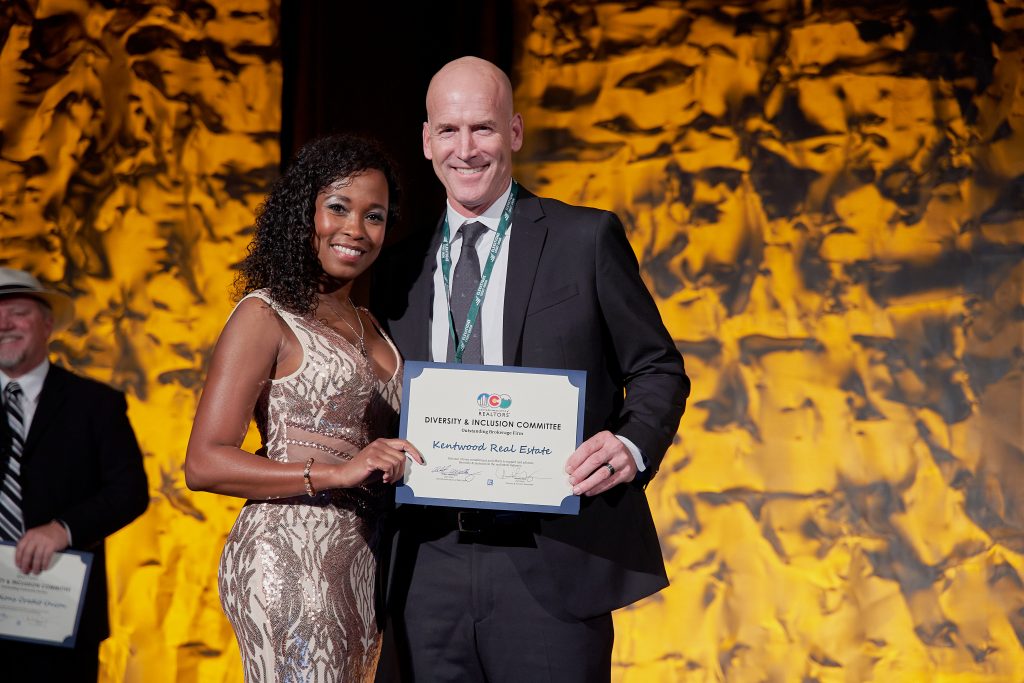 Kentwood Real Estate. Kentwood Real Estate strives to embody diversity and inclusion practices. Every broker at Kentwood has signed a Fair Housing Pledge, and the firm took the pledge for Colorado companies uniting against racism. Kentwood offers customers language translation for contracts and an ADA-friendly Website. The award was accepted by Dierk Herbermann.
The Colorado Association of REALTORS® is the state's largest real estate trade association that represents nearly 30,000 members statewide. The association supports private property rights, equal housing opportunities and is the "Voice of Real Estate" in Colorado. For more information, visit www.ColoradoREALTORS.com.