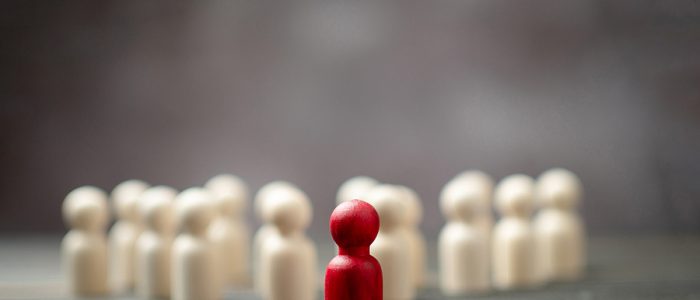 CAR Leadership Positions are Great for Business
Getting involved as a CAR Officer or as a member of a Committee or Chair Advisory Group has great privileges and benefits. 1) more exposure for yourself and your firm; 2) connections with people outside of your market; 3) leadership skills that will improve your business; 4) local board representation at the state level; 5) contributions to the decision-making process; 6) building relationships with people who are experts in other disciplines 7) foresight into industry issues and trends; and 8) helping CAR achieve its mission, goals, and priorities.
For those who would like to "test the water" before leaping into a year-long commitment, you might consider joining a Chair Advisory Group, or "CAG." The time commitment for a CAG is typically about 60 to 90 days, and three meetings on average.
CAR OFFICERS
Purpose: These CAR Leadership members manage CAR business; provide direction and leadership to our membership; and act on behalf of the CAR Board of Directors between its two annual meetings. CAR Officer applications are due April 7, 2022.
Openings for 2023-2024 (Applications Due April 7, 2022)
Chair-Elect, Treasurer, District Chair-Elects, and NAR Directors.
Click here to apply for an Officer position
CHAIR ADVISORY GROUPS (Applications Due February 25, 2022)
Purpose: A CAG makes recommendations and/or provides key information and materials to CAR Leadership Council, which will then take the information to the CAR Board of Directors. CAG applications are due February 25, 2022.
New CAGs for 2022: 1) Bylaws and Policies Review, 2) Meetings and Events, and 3) CAR Emeritus