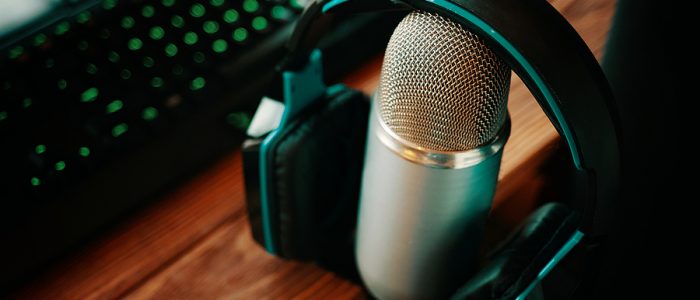 Two CAR Leaders Interviewed on NAR Podcasts
Two of CAR's 2021-22 leaders were featured on different NAR podcasts this week. CAR Chair-Elect Natalie Davis spoke about the association's role in creating opportunities for diversity, race, and inclusion, while CAR Past President George Harvey, gave his thoughts about the future of short-term rentals in resort towns.
As part of NAR's Drive podcast on Spotify, Natalie Davis discussed both national and state efforts surrounding diversity, equity, and inclusion since the murder of George Floyd in 2020. The podcast featured Davis talking about CAR's Diversity, Equity, & Inclusion Committee and its goal to increase equitable opportunities for REALTORS® and consumers. She also spoke about NAR's successful REALTOR® education series At Home with Diversity and the upcoming Implicit Bias training. "The most powerful spot to learn is from your fellow REALTORS®" about how to implement inclusivity into business." Davis gave tips such as putting repeatable systems in place to make sure every homebuyer and seller receives the same treatment.
George Harvey was interviewed for his thoughts regarding short-term rentals on NAR's "Real Estate Today" podcast. He is interviewed at the 12-minute mark. "The key is that local government and REALTORS® need to work together on the solutions. Our leaders need to embrace that we're a community and we're in the tourist business–those things don't have to be mutually exclusive. That's our industry, and we can't make tourism the enemy." Harvey went on to say he foresees more government restrictions and more taxes. "That will drive some people out of the market, but it wouldn't help local housing be created."