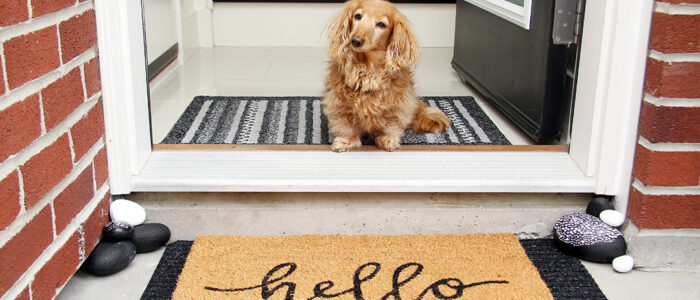 Interest Rate Might Let Some Back into the Market
To ease the minds of prospective homebuyers hearing the news of a three-quarter interest Rate hike, CAR Spokesperson Matthew Leprino had an explanation. He said some of the increase was already figured into mortgage rates, which had gone above 6% before the Fed made the announcement and had decreased a small amount the next day. "…as these changes occur, the buyers are more in the driver's seat," said Leprino.
"Set the expectation (with sellers) that the house probably won't sell on day one. You probably won't get 12 offers. We should not be pricing at market plus 3%." He adds, "if the plan was to flip a property for profit, that's ending." Those who are looking for their lifelong home have better news: "(homeownership) is still as sound an investment as it ever was," Leprino said.
https://coloradosun.com/2022/06/25/colorado-home-values-price-housing-jobs/