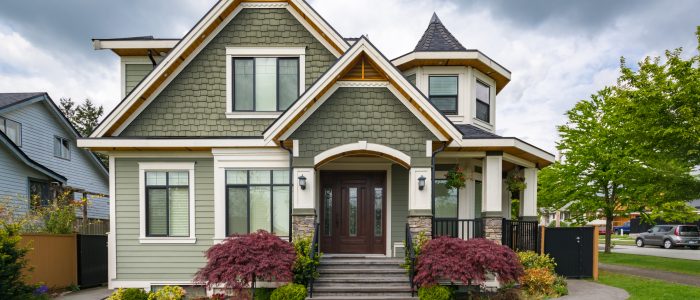 Southwest Denver Homes Flipping at a Fast Pace
Four neighborhoods in Southwest Denver – Bow Mar, Westwood, Harvey Park, and Barnum – saw more flip sales in 2021 alone when compared to the last decade, according to Denver property sales data. 2022 is on track to break that record.
Overall, there were more home sales in 2021, but CAR Spokesperson Matthew Leprino commented on the data: "The 120-day threshold in the analysis is probably a good metric to think about flips," he said, "and this method definitely includes transactions where no improvements were made."
The report in the Denverite showed that many homes were purchased by companies like Orchard, HomeGo, and others.
Economists point to economic trends such as problems in the supply chain which may have caused some large-scale investors to sink dollars into already-built communities, rather than pay for expensive new builds.