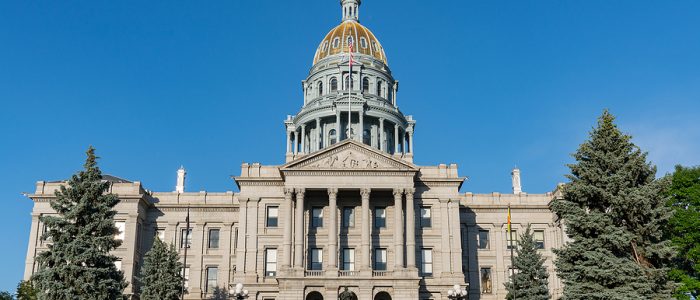 Governor Polis Highlights Emphasis on Housing
The Governor's theme "Colorado for All" includes a focus on affordable housing, an issue he says he's heard throughout the state.
At his swearing-in ceremony on Tuesday, January 10th, Polis said the increase in home prices is part of the reason he'll be calling for changes this year.
"We really want to lean into removing some of the barriers that exist to creating more housing and this is both for rent or for purchase because we've got to make sure that there's housing people can actually afford to buy or to rent to live in communities we love right?" said Polis.
Affordability was also a key point in the Governor's campaign and he's looking to propose solutions to increase the amount of housing available in Colorado
"It's in Pueblo and Colorado Springs, but it's really just as much an issue in Denver and Grand Junction," said Polis.
According to the most recent report from the Colorado Association of REALTORS®, the median sales price in Colorado was $570,000 year-to-date as of November 2022.
https://www.koaa.com/news/covering-colorado/gov-polis-looking-to-tackle-affordable-housing-in-2023