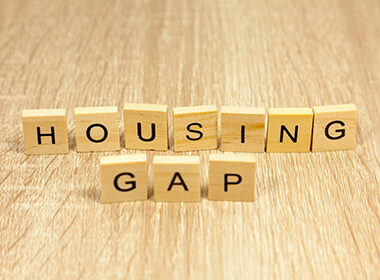 Report: Black-White Homeownership Gap is Biggest in a Decade
While the U.S. homeownership rate has continually increased during the last decade – to 65.5% in 2021 (from 64.7% in 2011) – the Black homeownership rate has not kept pace with increases of other racial groups. Also, people of color endure significant buying challenges throughout and even after their home purchase, according to a report released today by the National Association of REALTORS®.
The 2023 Snapshot of Race and Home Buying in America examines homeownership trends and challenges by race and location to explain the current racial disparities in the housing market. Leveraging NAR's latest Profile of Home Buyers and Sellers data, the report explores the characteristics of who purchases homes, why they purchase, what they purchase and the financial background of buyers by race.
The report includes key information for Colorado, including homeownership rates within our state by ethnicity (White – 70%, Asian – 67%, Hispanic – 55%, Black – 42%,).
The report also highlights Colorado's ongoing affordability crisis, as only a small percentage of Colorado renters can afford to buy a typical home, with Asian renters having the highest probability and Hispanic renters having the least probability of being able to buy a typical home (Asian – 19%, White – 11%, Black – 10%, Hispanic – 5%).
Among Colorado homeowners, 36.6% of Black homeowners spend more than 30% of their income on housing, compared to 29.8% of Hispanic homeowners, 23.9% of Asian homeowners, and 23.3% of white homeowners.