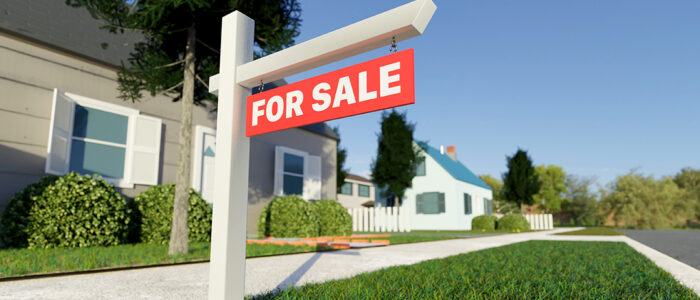 Realtor.com: Best Time to Sell is April 16-22
The Realtor.com® Economics team used historical data from 2018-2019 and 2021-2022 (excluding 2020 as it was an uncharacteristic year) to determine that the week of April 16-22 as the national best time to sell in 2023. This week is expected to have the ideal balance of housing conditions that favor home sellers more than any other week this year.
How the weeks were scored:
Favorability toward sellers — this included competition from other sellers (active listings and new listings);
Listing prices;
Market pace (days on market);
Likelihood of price reductions; and
Homebuyer demand (views per property on Realtor.com)
Percentile levels for each week were calculated along each metric and then averaged together across metrics to determine a Best Time to List score for each week. Rankings for each week were based on these best time to sell scores.
Read more: https://news.move.com/2023-03-15-Get-Ready-The-Best-Time-to-Sell-is-April-16-22,-according-to-Realtor-com-R