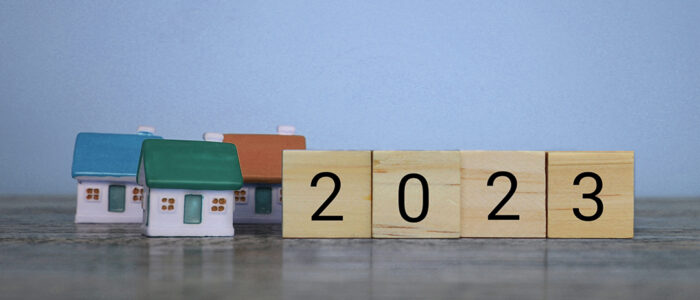 Are We Ready to Get Back on Track in 2023?
In the Pikes Peak region, home sales fell in March on a year-over-year basis, continuing a downward trend that began in the second half of last year. And yet, sales and prices in March were up from February and at their highest levels in five months. Also, the pace of home construction —measured by permit activity — jumped in March to its highest point since July of 2022.
"A year ago, March, we were in 100% a seller's market, and it felt like we were going to do a complete repeat, of course, of 2021," said CAR Spokesperson Patrick Muldoon. "We were just coming into 2022 hot, and everybody was prepping at that point for a complete seller's market and buyers are just going to totally have to give everything up in order to get a house."
Sellers who fielded multiple bids in the past, for example, watched in the second half of 2022 and the first quarter of this year as their homes lingered on the market for much longer. In March, homes spent an average of 48 days on the market before selling, more than three times longer than the 14 days in March 2022, REALTOR® Association figures show. Homes that are priced roughly around $350,000 to $400,000 remain in strong demand, yet even those properties aren't necessarily receiving as many offers as in the past, Muldoon said.
Even though the Colorado Springs-area supply of homes available to purchase is way up in the first quarter of 2023 compared with a year ago, sales are down during the first three months by 27%, he said. He fears demand and prices will remain soft as the year goes on.