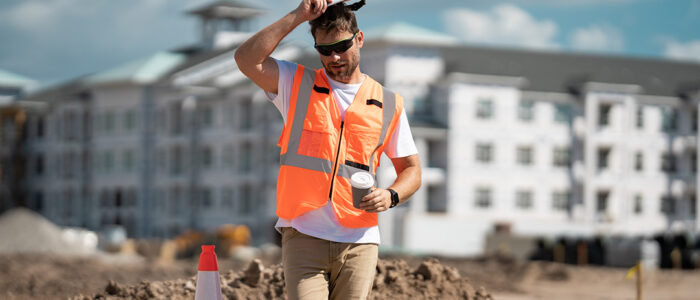 Building Permits Slowing in Denver Faster Than Most Cities, but Picking up in Colorado Springs and Greeley
Denver metro construction is slowing from its highs in 2021, according to a new report by real estate brokerage Point2Homes.
The brokerage analyzed the number of home building permits issued in 2021 and 2020 in metro areas and states. The Denver metro area is seeing some of the steepest year-over-year declines in permitting in the nation. In contrast, the report also shares that Colorado Springs and Greeley, CO, each made the list of medium and small metros, respectively, with the highest number of permits in 2022.
Point2Homes reports that while new construction stays strong, permits are falling. Colorado is among the 10 states with the biggest drops in building permits from 2021 to 2022, a 22% drop.
The report emphasizes that this could mean that builders and developers are slowing down, after pushing through all the rough conditions created by increasing material prices, higher building costs, labor issues, and supply chain frustration. While demand was still high, all the effort was worth it. However, decreasing demand, brought about by higher mortgage rates, coupled with the financial pressure that began to be felt in Q1 of this year could send permitting activity down even further.
https://www.point2homes.com/news/us-real-estate-news/decade-trends-residential-construction.html