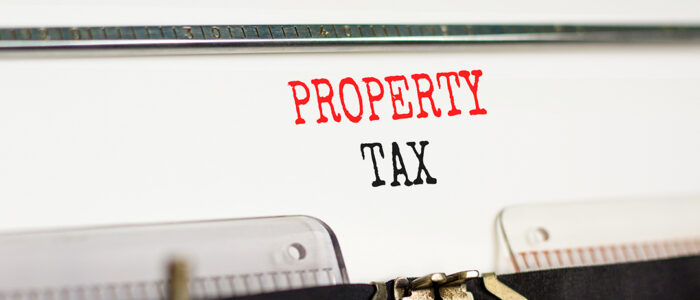 Property Tax Assessments Leave Homeowners Shocked
Many Coloradans feel pain from a sharp rise in property tax assessments.
Homeowners are freaking out!" said CAR Spokesperson Kelly Moye. "Our phones have been ringing off the hook."
The assessed value is taking the market value from January 2021 through June 2022. "They think that what the assessment says is not what it is worth today, and that is accurate," said Moye. "It's what it was worth 18 months ago."
Homeowners may still be left feeling like the number on the mailer is overvalued, in which case they can appeal with their county. Moye recommended calling their real estate agent to find comparable home sales from that same time frame.
"And that the comparables show that your house actually should be worth less during that particular time. If you are able to show that, then you have a good case," Moye said.