Tyrone Adams Named as New CAR CEO
The Colorado Association of REALTORS® on Tuesday named Tyrone Adams chief executive, promoting the longtime CAR employee from his role of vice president of member services.
Adams will oversee all aspects of the 21,000-member real estate trade organization.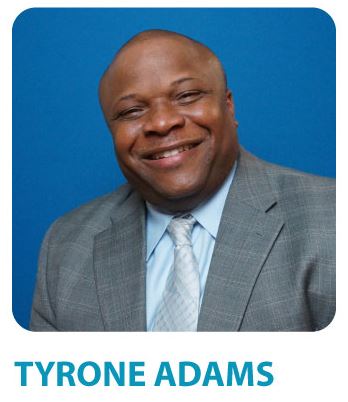 Since joining CAR in 1993, the University of Northern Colorado graduate has been instrumental in development and implementation of member programs, education initiatives, communications strategies and oversight of the association's annual meeting and convention, CAR officials said in a press release.
"We're very excited to tap into the decades of knowledge, accomplishments and passion that Tyrone brings to our association as CEO," CAR chairman David Barber said in the release. "His direct experience with our association, from the leadership team to our members and affiliates throughout our state, will be a tremendous benefit to CAR as we continue to create and deliver the best member services and benefits statewide."