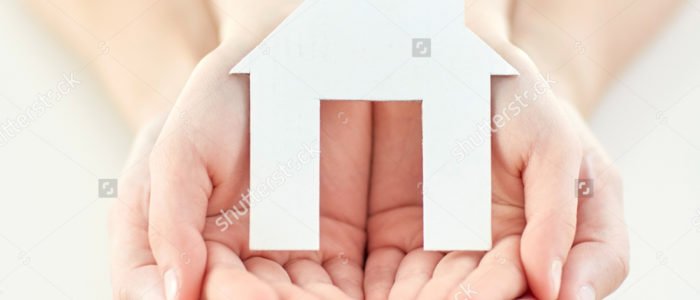 Houses Appraising for Less Than Selling Price
It is a common problem lately in the Denver Metro area, which has seen a decrease in housing inventory and an increase in demand.
"There are not enough houses, especially more affordable homes," said Kelly Moye with the Colorado association of REALTORS. "First time homebuyers who don't have a lot of cash are hit the hardest."
Watch the 7News Story:
Moye said bidding wars are often driving up home prices, but appraisals have lagged behind.
In the past, she said, sellers would have been forced to lower the sale price, but not as much anymore.
"They are holding out knowing there will be someone who is willing to make up the difference," said Moye.
Some REALTORS are recommending buyers short on cash to lower their down payment enough to make up the difference. The catch? They might be required to pay mortgage insurance.
"More importantly, you're making sure your own client knows what the true values of that neighborhood are," said Moye