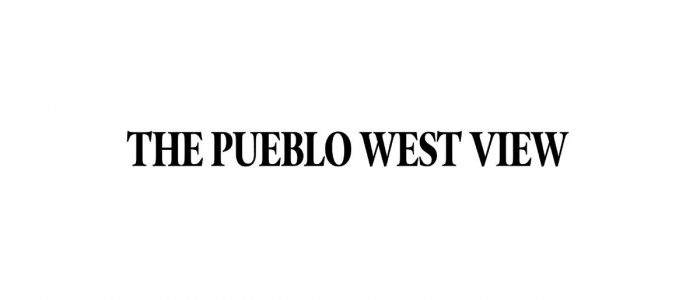 Pueblo West home sales nearing pre-recession levels
Pueblo West home sales nearing pre-recession levels
Home sales in Pueblo West in 2017 are on pace to reach its highest figure since 2006, according to residential real estate fig­ures provided by Pueblo Multiple Listing Service and the Pueblo Association of REALTORS®, signaling the continued bounce-back of the housing market.
The rise in Pueblo West real estate is a combination of several factors, said Dave Anderson, a broker associate at RE/MAX of Pueb­lo West who is also a member of the Board of Directors of the Pueblo Association of REALTORS® as well as the Southeast housing spokeperson for Colorado Association of REALTORS®.
"There is a lack of inventory," Anderson said, "as well as high demand. But it's also part of a nationwide trend."
To read the full story, please visit The Pueblo West View by clicking here.