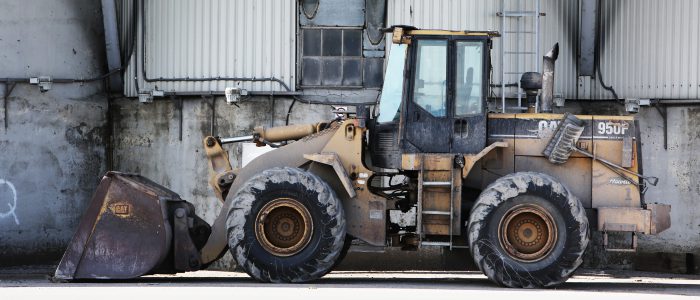 Housing Construction in Colorado on the Rise
Colorado's low inventory has caused frustration and a limitation on housing market growth.  Luckily, statistics show a major increase for residential building in areas across Colorado.  DODGE Data & Analytics reported that September construction starts in the metropolitan statistical area of Denver-Aurora, consisting of Adams, Arapahoe, Clear Creek, Denver, Douglas, Elbert, Gilpin, Jefferson and Park in Colorado.
According to Dodge Data & Analytics, the latest month's construction activity followed this pattern: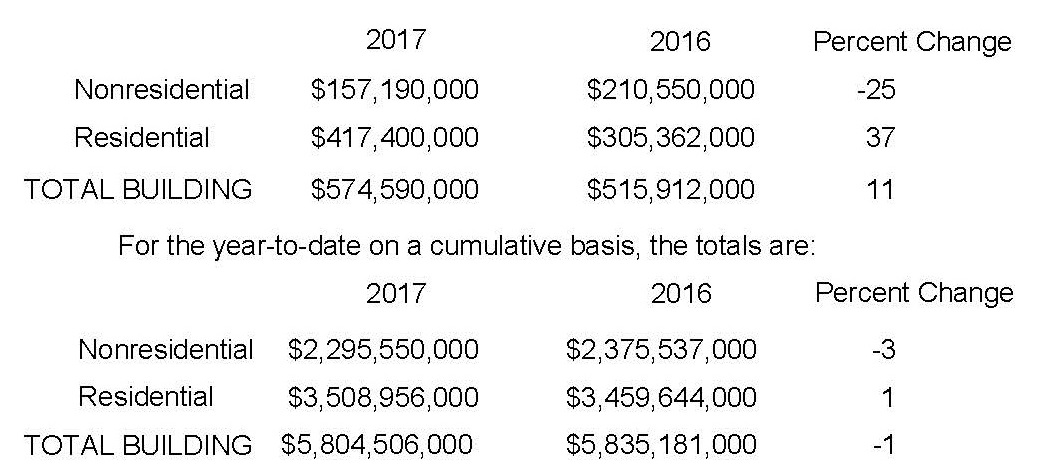 -Nonresidential buildings include office, retail, hotels, warehouses, manufacturing, educational, healthcare, religious, government, recreational, and other buildings.
-Residential buildings include single family and multifamily housing.