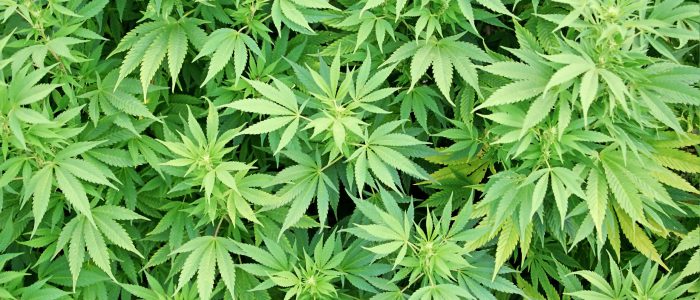 Marijuana Side Effects on Colorado Housing
Kelly Moye, a CAR spokesperson and a real estate broker at RE/MAX Alliance in Bloomfield, Colo. spoke with National Mortgage News about her views on the impact of the legalization of marijuana on the real estate market.  According to Kelly Moye, "we can see that it has absolutely affected our market".   Data shows that the legalization of marijuana initially affected the commercial side of real estate.  Companies and marijuana growers began looking for warehouses and retail stores to run their business.  Moye expands on this demand for commercial real estate, "tons of different companies who want to take up that space and are willing to pay a premium for that".
After this boom in commercial real estate residential real estate began to feel the impact as well.  In fact, home sales rose from 96,067 in 2013 to 107,246 in 2015 and the median price went from $187,900 in 2011 to $325,000 for the first nine months of this year.  "There are a lot of people who are moving here to work in that industry who may not have moved here otherwise. And all of a sudden, we have a significant low supply and high demand issue, which pushes prices up, our supply and demand has really taken a crazy turn in the last five years for lots of reasons, legal marijuana being one of them".  The legalization of marijuana has caused an increase in population in the state of Colorado which then caused the influx in our real estate market.  People flocked to Colorado to either work in the marijuana industry or to gain access to marijuana itself.  Due to this increase in population, rent prices rose which pushed more people to consider buying property rather than renting.  Moye discusses how this increase of population and rental prices caused an influx in the housing market, "So those people who are renting and working in the marijuana industry cause the people who are not to go out and buy, which then fuels our housing market,".
We can conclude that the legalization of marijuana has caused an influx in our housing market, but there are other factors to consider.  Google and Amazon have also added to the increase of competition for housing and we can not forget the beauty of Colorado that drives people to want to live here. However, it appears that the biggest driver of our housing market stemmed from the legalization of marijuana.
Summarized from National Mortgage News by Brad Finkelstein
Click here to view the full article.
Read the three part series from National Mortgage News on the effects of Marijuana and real estate.