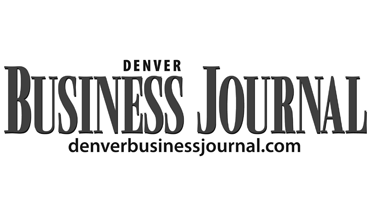 Lack of Inventory – What will 2018 Look Like?
Lack of inventory.  It's a trending topic in real estate that we can't seem to get away from.  As we begin the year of 2018 we look back on the year of 2017 to predict and anticipate the real estate market for the upcoming year.  Everyone is wondering what the lack of inventory that plagued the Colorado real estate market in 2016 and 2017 will look like for 2018.  In fact, when you consider that 2016 was "devastating" as Matthew Leprino a CAR spokesperson described to Denver Business Journal, we know we're in for a challenge.  Especially considering that Denver saw 40% fewer available homes in 2017 than 2016.
Matthew Leprino has his own insights on what 2018 will look like considering the past two years.  "What we might start seeing is a slowdown, homeowners are going to be less inclined to sell their homes, because they don't have options for purchasing."  In fact, according to Leprino many people are renting their rather than selling them and those looking to buy are choosing to stay put waiting to purchase a home until inventory improves.
Rumors for 2018 are that the housing market will begin to slow down.  However, statistics show that while we are slowing down the prices are not dipping.  Leprino expanded on this by pointing out that the prices are still increasing, but at a slower rate. "The prices are going up, inventory is getting tighter — we know how supply and demand works, prices should still be skyrocketing, but they're not."
To View the Full Article from The Denver Business Journal written by Kelcey McClunk Click HERE