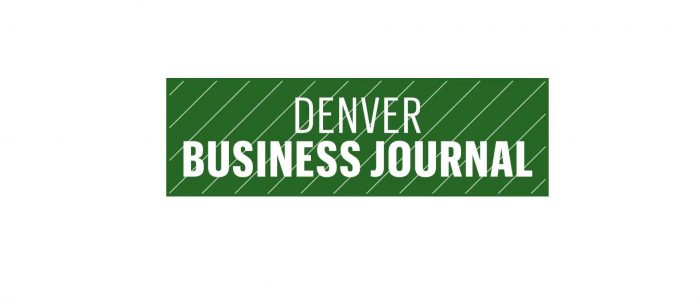 Colorado governor candidates differ on affordable-housing solutions
Four Democratic and three Republicans hoping to succeed term-limited Democratic Gov. John Hickenlooper spoke at a Gubernatorial Forum held by the Colorado Association of REALTORS at REALTOR Day at the Capitol.
The discussions came as housing needs continue to out-pace new housing supplies, leaving home prices soaring and an estimated 25 percent of Coloradans spending 50 percent or more of their income on housing.
Two of Colorado's leading gubernatorial candidates clashed Thursday over the proper role of the state government in alleviating the ongoing affordable-housing crisis.
Meanwhile, several Republican hopefuls for the office said the solution must lie in cutting regulations and working with the private sector to address mushrooming costs for homes.
Read the entire story by Ed Sealover in the Denver Business Journal HERE.