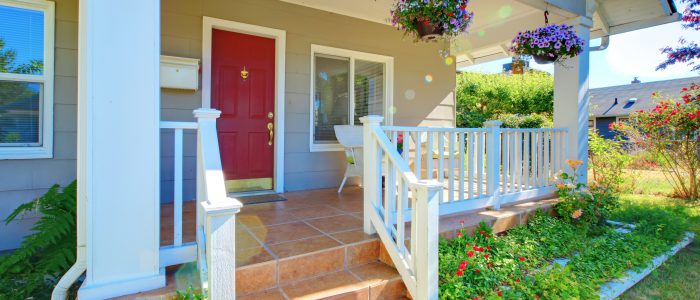 First-Time Home Buyers Learn to Move Quickly in Tight Markets
With the competitive housing market first time home buyers are having to endure a tough fight to fulfill their dreams of becoming homeowners.  Jay Gupta a CAR spokesperson told the New York Times just how tight the current housing market is.   Gupta said that forty people attended an open house in Colorado Springs that was only open for three-hours long and what's even more jaw-dropping is how much the house sold for.
Kelly Moye a CAR spokesperson also spoke with the New York Times and she offered advice on what a buyer can do to beat out the competition.  "the ones with the biggest down payments usually win,"
Check out the original article from The New York Times written by Ann Carrns HERE for the full story.