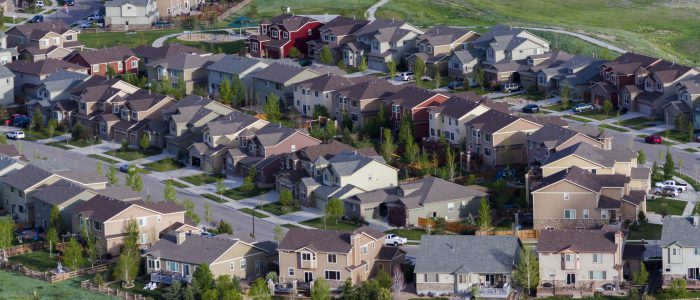 Castle Rock Named One of Seven Fastest Growing Places in US
Castle Rock saw 5.1% growth in 2017
    CASTLE ROCK, Colorado—The town of Castle Rock was recently named one of the fastest growing areas in the entire country.     According to the U.S. Census Bureau, Castle Rock is competing with big cities like Phoenix, Los Angeles, San Antonio and Dallas for the most growth. It saw a 5.1 percent increase in its population size between 2016 and 2017 – growing to more than 62,000 residents.     Part of the battle Castle Rock faces is finding a balance between the demand for new growth and development while preserving the town's historic charm.     Just like the rest of Colorado, Castle Rock housing prices are also on the rise.
"We're adding houses every year, I think to the tune of 1,000 to 2,000 homes a year. Right now, there is a national trend for people that want to be in historic downtowns. So a lot of that bleeds over into our community and our residents say, 'We want an active and vibrant downtown' and we're trying to help facilitate that the best we can,'" Tilson said.
The Castle Rock Downtown Alliance is still trying to keep the town family-friendly with different events geared toward kids and the addition of the new park. In the end, the goal is to keep their parents coming back to Castle Rock and spending their money on small businesses there to keep the community growing.
To read the complete article, please visit The Denver Channel by clicking here.