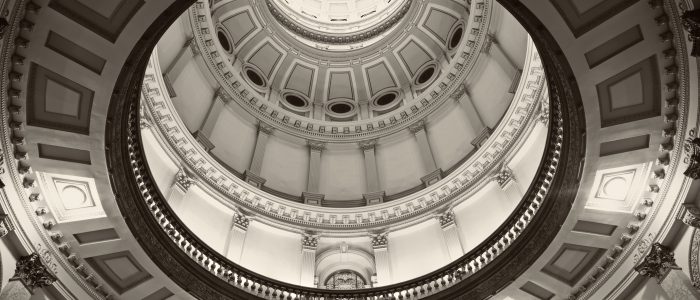 2018 Colo. Legislature REALTOR Win with Squatters Bill
Author: Dan Njegomir – May 22, 2018 – Updated: May 22, 2018
Builders, developers and real-estate agents as well as affordable-housing advocates, among others, closely watched a number of bills that stood to affect the housing market along with basic property rights. You guessed it: Two legislative chambers run by opposing parties put the kibosh on some proposals those stakeholders opposed while forging compromise to advance some policies they supported.
An example of the latter was the unanimous passage of a bill to prevent the unauthorized occupation of property — squatting — by creating an emergency civil court process a property owner can invoke when a squatter takes up residence in a home. And it provides law enforcement the mechanism to remove squatters.
Clarissa Arellano Thomas, vice president of public policy and communications for the Pikes Peak Association of Realtors in Colorado Springs, called it a "victory for property rights and property owners."
Among proposals that the Realtors group opposed that were defeated were a couple of bills housing industry advocates say would have rolled back last year's successful construction-liability reform.
Says Arellano Thomas: "Overall, the legislative session was good for homeowners and private property rights. However, our work advocating for homeowners and advancing good public policy that provides attainable and affordable housing options will continue next year."
To view and read the full article, visit Colorado Politics by clicking here.